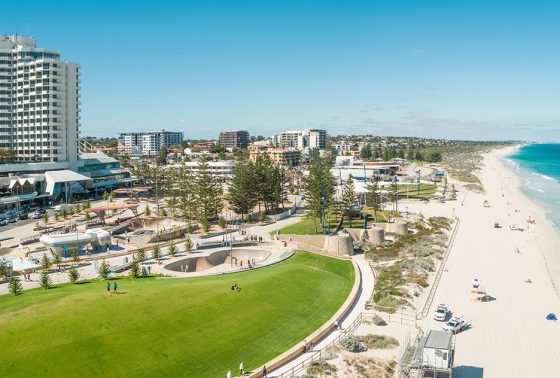 Take your General Practice career to new places with Brecken Health
Brecken Health runs 20+ practices throughout Western Australia from beachside holiday destinations like Margaret River and Bunbury, to city centers such as Perth and Fremantle. However you prefer to operate, we have practices to accommodate for your preferred living arrangements, which will ensure a perfect fit for your lifestyle and career.
If you are interested in working within one of our practices, please refer to our GP Vacancies page to find out what opportunities await you.
Owned by a GP, our group always puts patient care before any profit. We are an innovative group staying at the forefront of health technology and care.
At Brecken Health we do things properly
Our practices are owned and operated by doctors, who know from experience what it means to create a create a healthy working environment for GPs.
We have dedicated nursing support for treatment room and chronic disease management.
We are an innovative group staying at the forefront of of health technology. From our IT infrastructure to our treatment room supplies to your recipient created tax invoice, we value doing things properly.
You'll enjoy access to our professional IT service desk, quick modern computers, comfortable consulting rooms and you will have software that is relative to General Practice.
Our staff are happy, supportive and knowledgeable. well looked after and if you ask them they'll most likely tell you they are fed a lot of cake!