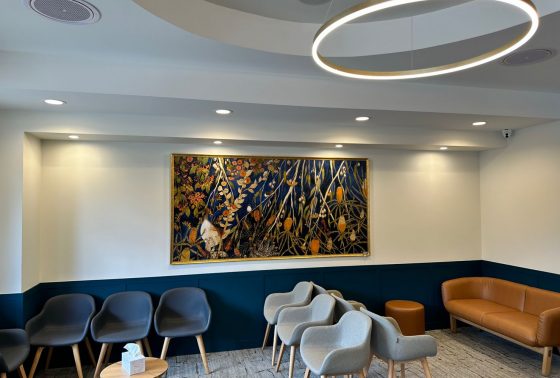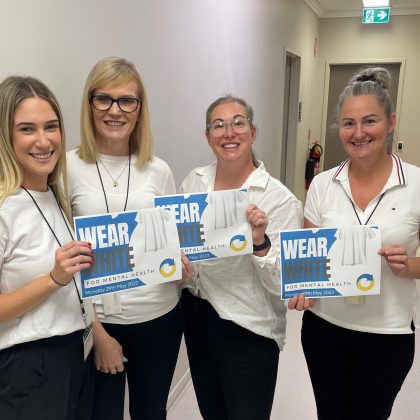 Are you looking to sell your practice?
We are looking for practices to join our growing network
We are a non-corporate group looking to grow our network of practices across Australia. Our medical practices are owned and operated by doctors. Providing the highest quality care for patients is our number one priority.
An easy acquisition
We understand that selling your medical practice is a significant time in your personal and professional life. Our promise is to ensure the smoothest transition possible with minimal changes to most processes; we want your practice to maintain its unique identity.
Our Point of Difference
We aim to do much more than just successfully run practices. With your practice a part of the Brecken Health network:
We aim to preserve the unique qualities of your practice that are valued by staff and the community.
We provide an excellent level of care to patients; we are GP owned and know what it takes.
We are happy to enhance the practice facilities through renovations, new state-of-the-art equipment and modern furniture.
We will always be on the lookout for new GPs to join the practice.
We have a team of admin staff who will work on behalf of the practice including bookkeepers, an IT team and a marketing team.
We aim to bring Allied Health services on-site to compliment medical services.
We're committed to enhancing the practice reputation within the local community through social initiatives.
If you have a freehold property we would look to purchase the building as well as the business. For a discussion about selling your practice, feel free to get in touch! We would love to hear from you.