Our Experience
As an operator of 20+ medical practices within Western Australia, we are familiar with the ins and outs of buying and selling practices. We understand that selling your medical practice is a significant time in both your personal and professional life. Whether you've built your practice from the ground up or have recently become an owner, we know the feeling of wanting to do what is best for the practice you've been responsible for operating. The good news; we are here to help. In the following article, we'll explore some of the key points to cover once you've decided on selling your practice.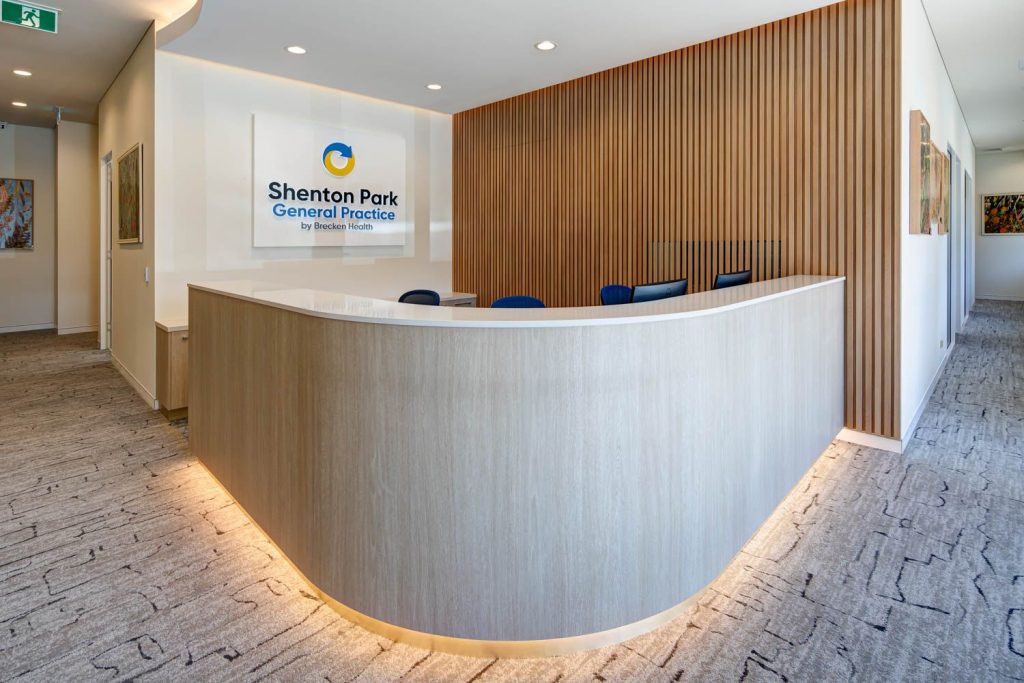 Determining The Value of your Medical Practice
Determining the value of your practice is typically the first step of the selling process. A common approach for this valuation is through the use of a business broker who will determine a suitable price themselves, however this can incur a hefty fee which comes off your total sale value. With our expertise in the field, we are able to do calculations for you which will save you the expense of broker fees. Whilst this is an optimal strategy to save you money, we are more than happy to use a business broker if that is your preference.
Deciding the Type of Sale
In Australia, a medical practice can be sold in two different ways: a share sale or an asset sale. With a share sale, the whole practice is sold as a legal entity, meaning the buyer becomes the new owner. With an asset sale, you are only selling specific assets such as land, equipment or intellectual property, whilst retaining ownership of the company structure.
If you are looking to transfer the control of business operations to a different party, an asset sale is a great way to achieve this goal. An asset sale allows you to choose the specific components of your practice that you wish to transfer to new ownership, allowing for much more flexibility in the selling process.
Our preferred option is to buy the practice building (freehold) if it is for sale; our team are able to review the practice information ourselves and present you with a suitable offer.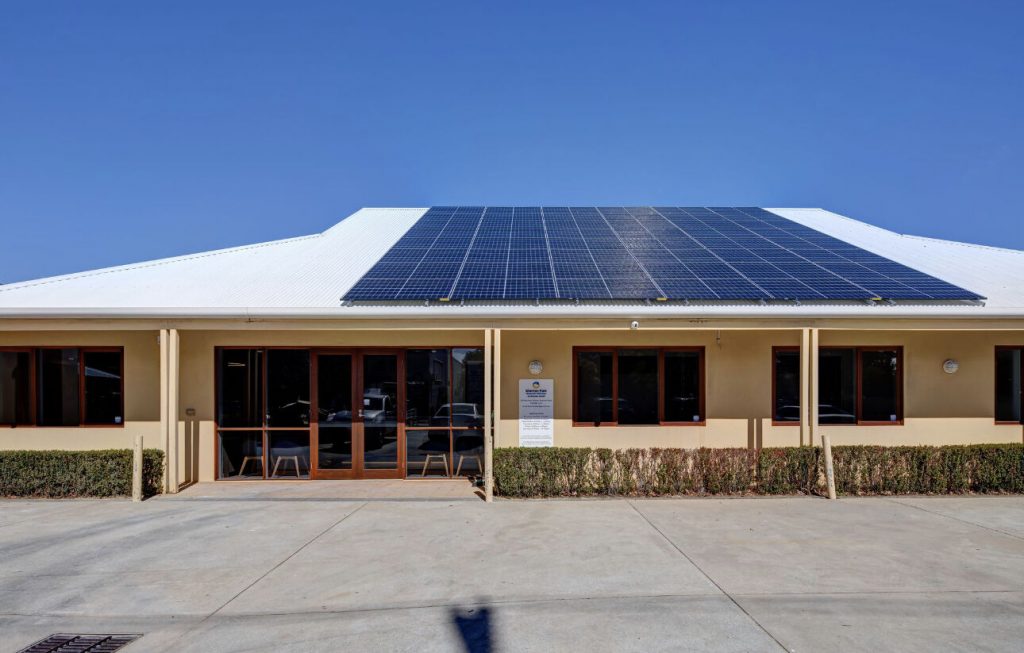 Finding Potential Buyers
Once you have a value for your medical practice and understand what type of sale you're looking to make, the next step is to engage with potential buyers. We strongly recommend having a non-disclosure form ready before talking to any interested parties. This ensures that sensitive information about your practice will remain confidential.
When looking for buyers, it is desirable to find individuals or groups with financial capabilities, experience in the healthcare industry and a strong track record running medical practices. This will ensure that you are transferring your business to the right owner, allowing it to flourish for the years to come.
Negotiating The Sale
The next step is the process of negotiating the sales contract. One of the most common inclusions is a non-compete agreement, which protects the practice by preventing the seller from competing with the new owner. It will be important for you to consider the length of this agreement, the geographical area it includes and the specific kind of work outlined in the agreement. Alternatively, you could make arrangements to stay and work within the practice for a period of time after the sale, in order to smoothen the transition and reassure employees.
When negotiating the sale, another aspect to consider is the type of payment arrangement. This is likely to be either a Lump Sum Payment or Installments. Getting paid up-front in the form of a lump sum is desirable, as it offers financial certainty in regards to the payment and simplifies the transaction. However, a more realistic expectation would be receiving the payment in installments over time.
It is also highly advisable to engage with legal and financial professionals throughout this phase. Their expertise can ensure that the negotiation process is legally sound, well-structured and considers all financial implications.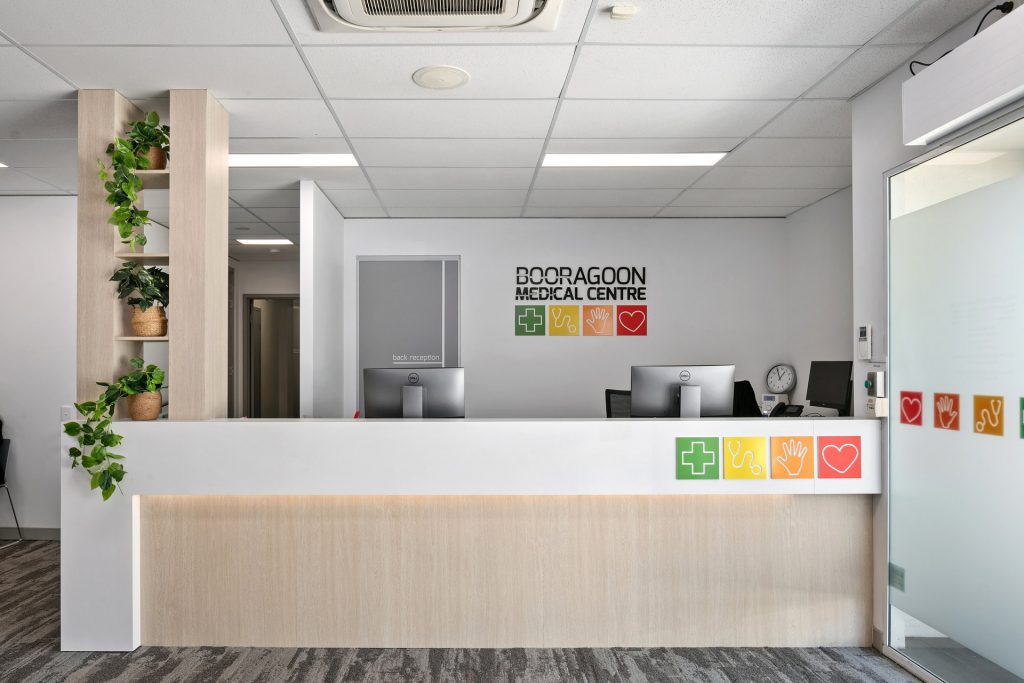 Finalizing The Deal and Post-Sale Transition
Once you have finalized the sale with the new owner, there are two important factors to consider; patients and staff.
Firstly, you will want to ensure a smooth transition for patients who have been attending the practice for months or even years. The best way to do this is by ensuring a seamless transition with minimal changes to patient care. By maintaining confidentiality and professionalism throughout the transition, you increase the chance of a positive relationship being maintained between the practice and its patients.
Secondly, you'll need to consider the staff of your practice which includes the likes of receptionists, nurses and doctors. The staff of the practice should be informed of the decision in a timely and sensitive manner, allowing them to understand the situation and what it means for them. Staff are typically looking for security and continuity, so reassuring people that they are valued and that their processes will remain consistent is strongly recommended if you're wanting to keep the goodwill of the practice intact.
So, how can we help you?
At Brecken Health, we are always looking to expand our network of medical practices. If you're based in Australia and are looking to sell your practice, we would love to hear from you. Our promise is to help you fully understand the ins and outs of selling your practice, and to provide you with a seamless transition if you decide on doing so.
And what can we offer?
We offer a competitive remuneration package  
We aim to preserve the unique qualities of your practice that are valued by staff and the community
We provide an excellent level of care to patients; we are GP owned and know what it takes
We are happy to enhance the practice facilities through renovations, new state-of-the-art equipment and modern furniture
We will always be on the lookout for new GPs to join the practice
We have a full catalogue of admin staff who will work on behalf of the practice including bookkeepers, an IT team and a marketing team.
We aim to bring Allied Health services on-site to compliment medical services
We're committed to enhancing the practice reputation within the local community through social initiatives