Choosing a medical practice
Choosing the right workplace is a crucial decision for any GP. With numerous medical practices on
the lookout for new doctors, it is essential to choose a workplace that you consider ideal with your
preferences in mind. In this article, we'll discuss the exceptional opportunities offered by Brecken
Health, whether you're a GP looking to relocate internationally or an Australian-based doctor
seeking a new opportunity.
Why your preference matters
When it comes to choosing a medical practice, understanding your own preferences is key. In
Australia, the demand for GPs continues to grow tremendously due to increased population growth,
ageing and more frequent visits from patients. This is a positive for job-seeking GPs as there is no
shortage of medical practices looking to take on your services.
With a host of workplace options available to you, it allows you to choose a workplace based on your
own preferences. By identifying your preferences, you can assess whether a practice aligns with your
values, work style and career goals. These can include elements such as lifestyle, pathways for
ongoing education and the type of care offered by the practice.
Working in Australia as a GP
Before looking into the benefits of working within the Brecken Health network, we will outline the
current climate that makes working as a GP in Australia one of the best opportunities for doctors.
High Standard of Living. A high-quality healthcare system and abundance of jobs are only the start for GPs working in Australia. Being a doctor in Australia is a respected profession, allows you to be part of a community and also offers a high salary with excellent job conditions. Outside of work, you have access to comprehensive public and private health care, as well as world-class education.
Education and Career Growth. In Australia, doctors are able to learn and build upon their skills. You can maintain and improve your professional knowledge and skills through the RACGP and Continuing Professional Development (CPD) Program.
Job Satisfaction. GPs in Australia tend to have a high level of job satisfaction, ranking 2 nd in the world on the GP Happiness Index behind Norway (report from The Health Foundation). Australian GPs tend to work in a more relaxed environment compared to the likes of the UK. This allows GPs to spend more time with patients and ultimately build a better relationship with them.
Job Security. As a GP in high-demand, practices will offer you a range of benefits and job security in order to maintain your services. There is a high level of respect in Australian workplaces for employees, and you are also protected by employment agreements and workplace laws.
A brief summary of Brecken Health
We are a small boutique group of medical centres solely owned by an independent general
practitioner. Brecken Health began as a medical practice in Bunbury, before quickly expanding into a
network of practices throughout Western Australia. Our vision is to provide quality patient care all
under one roof. Our approach to healthcare is designed to create an environment of happiness and
satisfaction – because happy doctors make happy patients. In simple terms, we always put people
first.
An ideal workplace for GPs
We encourage you to take your General Practice career to new places with Brecken Health. Listed
below are some of the many benefits you will experience working within our practices.
Dr. Owned and Operated. We take pride in being a group of practices that are owned and run by doctors. We fully understand the day-to-day operations and management side of running successful medical practices. Unlike a corporate group simply seeking doctors, at Brecken Health you will be joining a culture that is built on the foundation of healthcare. We are here to give you the best possible working environment, which we know from experience.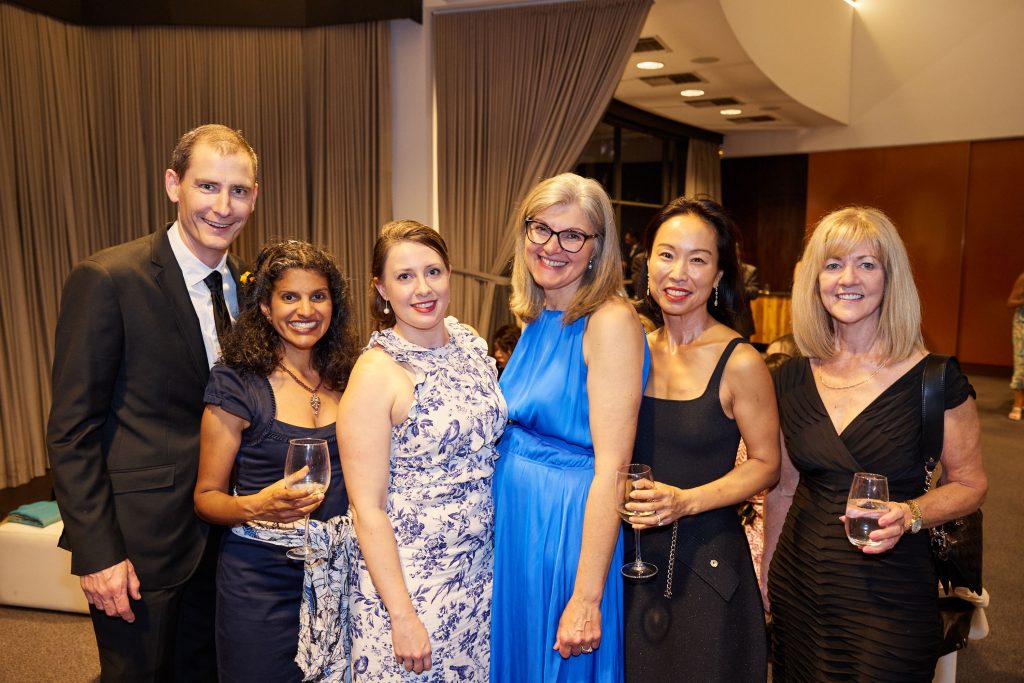 High Income and Benefits. We offer a highly competitive and advantageous remuneration package which includes 65% of billings for FRACGP GPs. This ensures you receive a fair and substantial portion of the revenue you generate. Additionally, we operate mixed billing practices across our various locations, which means you can cater to a diverse patient base by providing both bulk-billing and privately billed services.
Lifestyle Opportunities. Brecken Health runs 20+ practices throughout Western Australia from beachside holiday destinations like Margaret River and Bunbury, to city centers such as Perth and Fremantle. However you prefer to operate, we have practices to accommodate for your preferred living arrangements, ensuring a perfect fit for your lifestyle and career.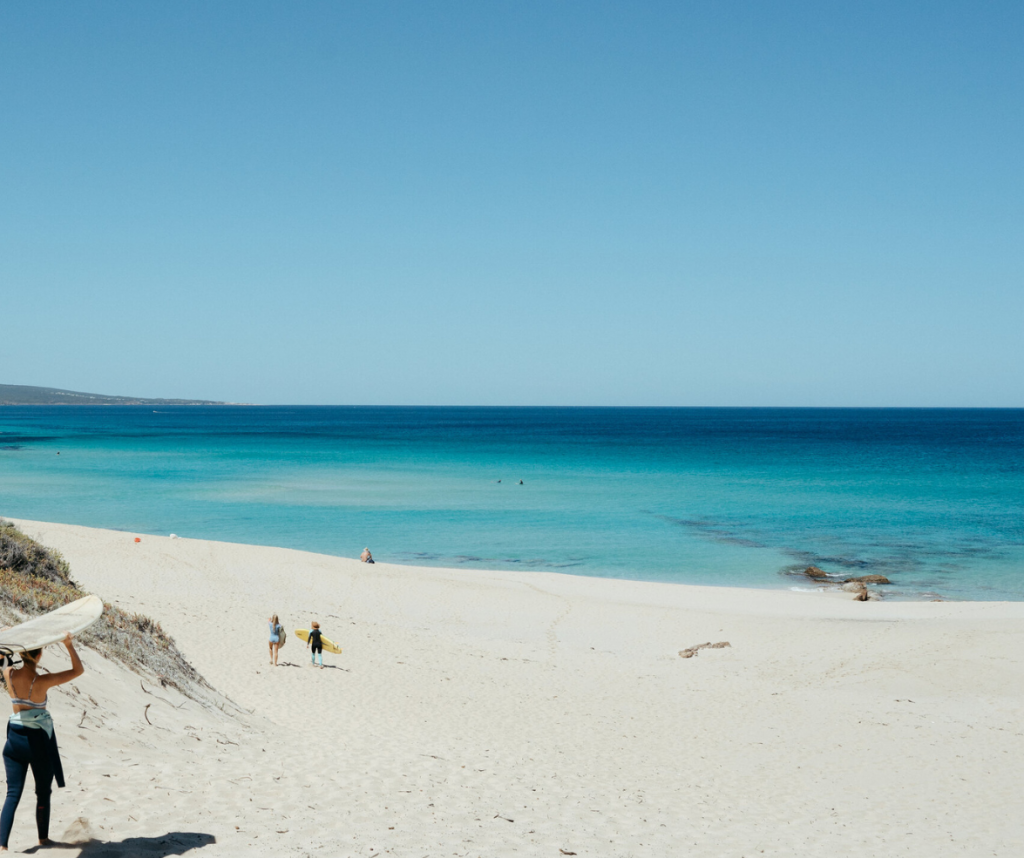 Flexibility. We offer a work environment that prioritizes flexibility and allows you to practice the way you want. Within our practices, you have the freedom to set your own working hours, allowing for a healthy work-life balance. We also grant GPs full autonomy, which allows you to make independent clinical decisions and shape the way you practice according to your style and expertise. Your professional growth is important to us, and we encourage and are able to invest in your particular special interests.
Caring Beyond the Practice. Whilst patient care is of paramount importance, our level of care goes well beyond the practice and its patients. As our medical practices were truly Built To Care, they regularly take part in community events, fundraisers, health events and much more. As part of the Brecken Health team, you'll be provided with opportunities to contribute to the greater community; which you can take as far as you want.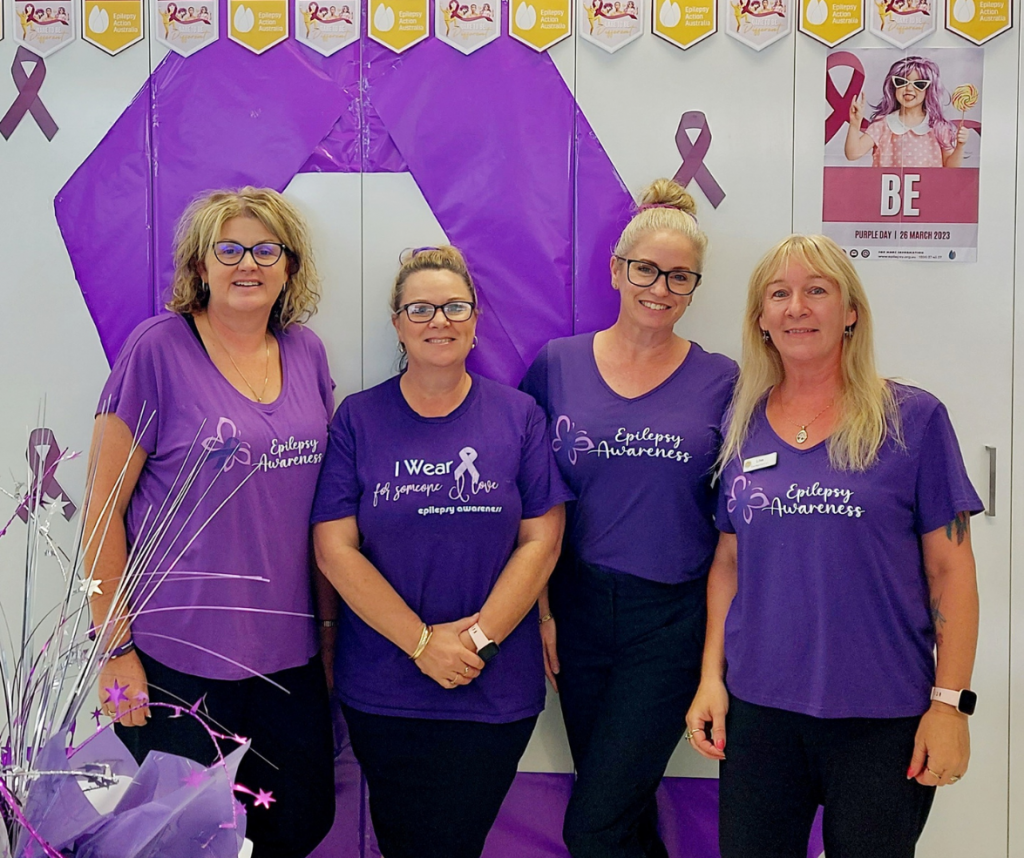 Technology, Infrastructure and IT. We are an innovative group staying at the forefront of health technology. As part of the Brecken Team, you'll have access to comfortable consulting rooms and modern healthcare technology. We also provide our doctors with the latest software for patient management and have a friendly and professional IT service desk always willing to help.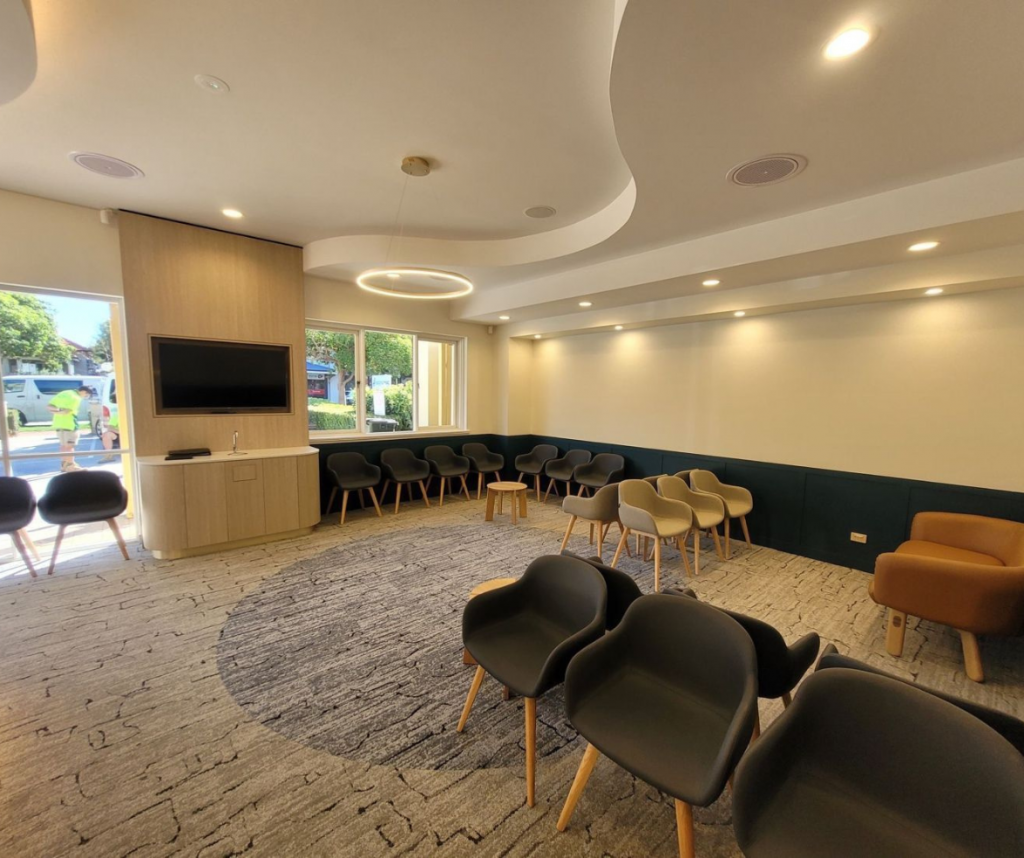 We Recognise and Appreciate our Doctors. We understand the dedication and commitment it takes to provide high-quality care to patients. After all – it's what we're good at. By joining Brecken Health, you will be serving a community that honors your commitment, but more importantly you will be part of a team that truly values and supports you.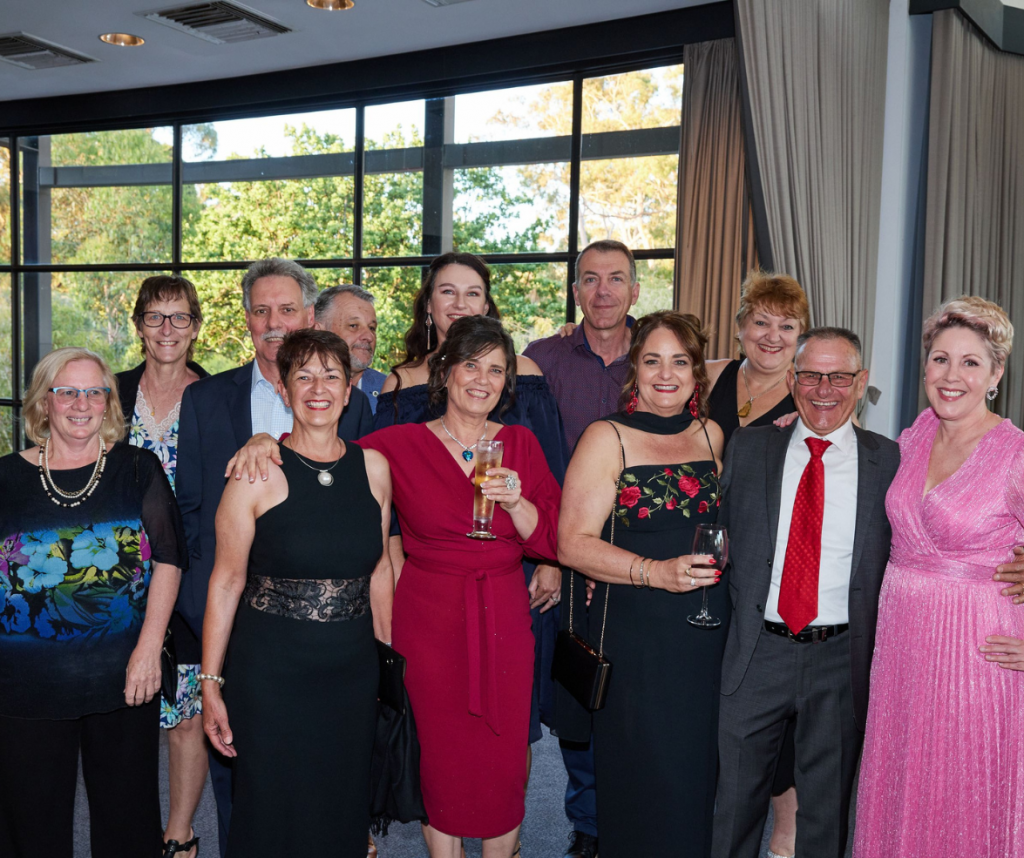 For a confidential discussion about your next career move, feel free to get in touch.