Opportunities in Holiday Destinations
If you talk to any Western Australian, destinations like Margaret River, Albany and Busselton are likely to evoke the idea of a coastal holiday with scenic beaches and day trips throughout the countryside. They are some of the states most popular holiday locations with stunning seaside views, natural valleys and well-established city centres. At Brecken Health, we make this beachside lifestyle a reality for GPs who are wanting to explore a new work-life opportunity in the South West of WA.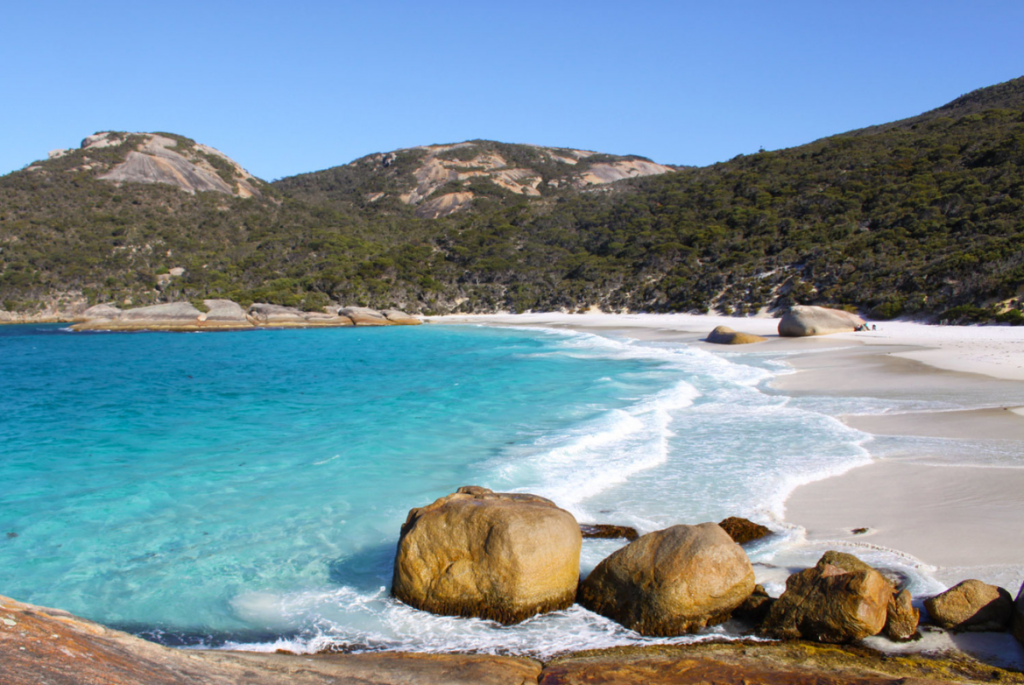 Brecken Health Bunbury
Founded in 2008, Brecken Health Bunbury is a well-established practice in the community with 25+ doctors catering to an exceedingly busy patient base. The multi-million dollar double-storey building features state-of-the-art facilities, with an onsite Pharmacy, Dental Facility, and Obstetrics.
The practice is located in the beautiful coastal city of Bunbury, only minutes from pristine beaches and sunset views. It balances this coastal lifestyle with a vibrant city centre inhabited by a tight-knit community.
It's long been a favorite holiday destination in WA, however we're offering this holiday lifestyle all year round. If you're a GP interested in making the move to a beachside city, get in touch today to find out about the opportunities at Brecken Health Bunbury.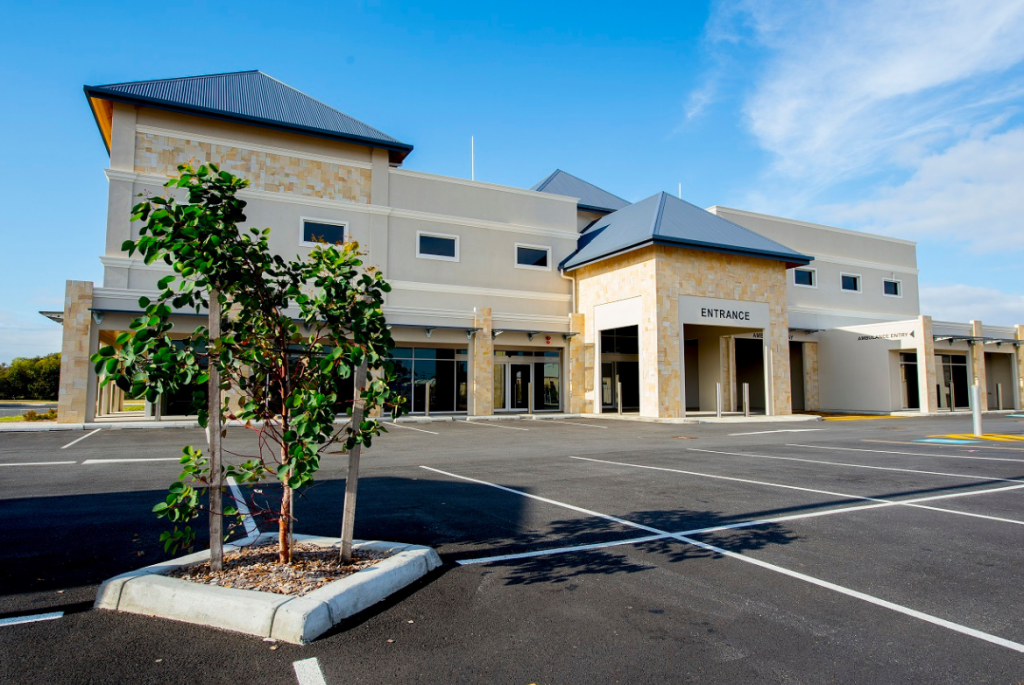 Brecken Health Busselton
Brecken Health Busselton was opened nearly a decade later in 2016, and consists of a practice on Bussell Highway and a surgery location at Busselton Boulevard shopping centre. The practice is home to less than 10 GPs and is the perfect opportunity for an interpersonal doctor wanting to be at the forefront of care for a large coastal city.
Busselton is a seaside paradise that offers the unbeatable combination of a friendly community and beachside living. The Busselton Jetty (pictured below) is an iconic tourist destination on the Busselton beachfront, and is less than 5 minutes from the practice.
A beachside life is a reality for our GPs, who have discovered that the seemingly quiet city of Busselton has so much more to offer in terms of lifestyle and providing meaningful care to the community. If you're interested in joining a smaller practice and being at the forefront of its expansion, there are opportunities for GPs at our practice in Busselton.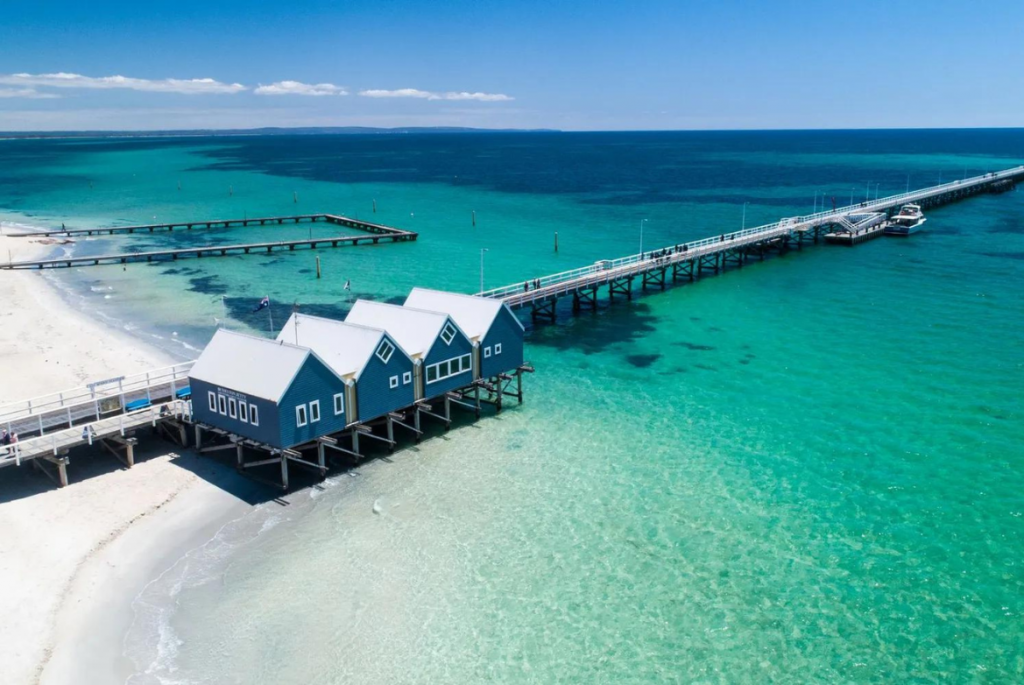 Leschenault Medical Centre
Leschenault Medical Centre is another practice in the South-West, only a 20-minute drive from our major location in Bunbury. The practice has recently undergone an extension to allow for more consulting rooms and is home to more than 10 GPs.
Leschenault is an outer suburb of Bunbury, generally considered to be of higher socioeconomic status than surrounding areas. Our medical centre is known for its brilliant relationship with the Leschenault community, as they sponsor a local Basketball team and get plenty of involvement when it comes to charity work and promotions.
Everything great about coastal living is within driving distance from Leschenault and you'll be working in a respected and community friendly practice. Get in touch today if you're interested in exploring this fantastic opportunity in WA's South West.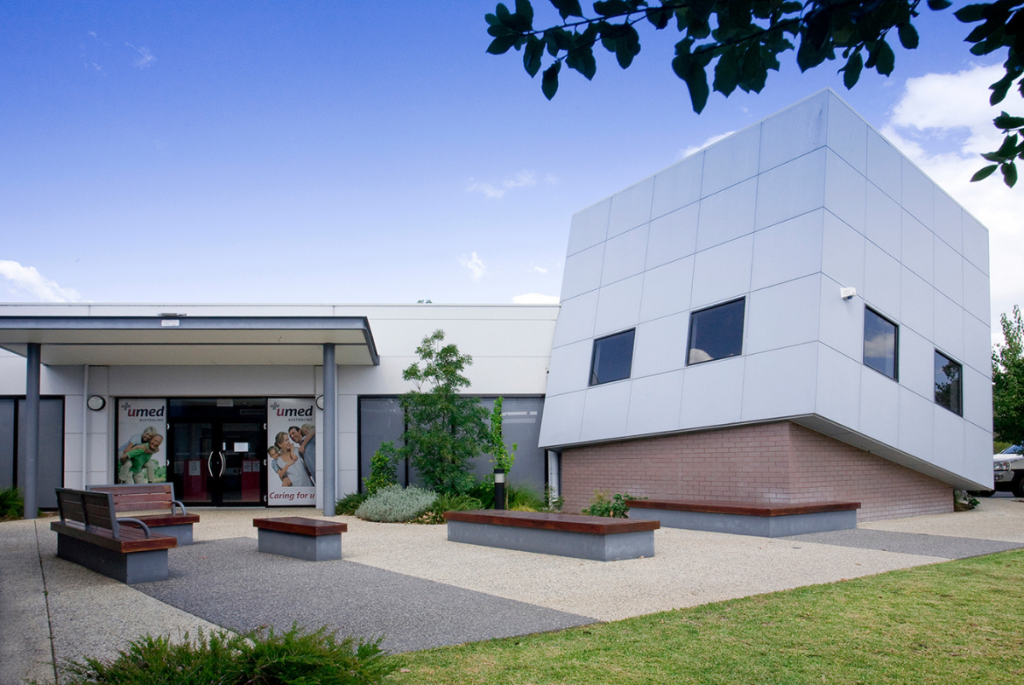 Margaret River Medical Centre / Augusta Clinic
Even further South is Margaret River Medical Centre and its dual location Augusta Clinic, both of which are nestled in one of the states most beautiful regions. The practice is home to 10+ doctors who are truly valued by the small community it cares for.
Margaret River is a top holiday destination in WA and offers an unbelievable lifestyle for those who are lucky enough to find work in the area. It is one of the worlds best wine producing regions, meaning endless wineries, breweries and gourmet foods to explore on your days off.
On top of this, amazing coastlines are only 10 minutes from the town centre. With a quick drive down the coast, you're bound to find endless spots along the beach including the popular attractions and the more tranquil, quiet bays without the crowds.
A relaxed yet truly unique lifestyle is awaiting GPs who want to take advantage of this incredible opportunity, and we're looking forward to welcoming them to our practice.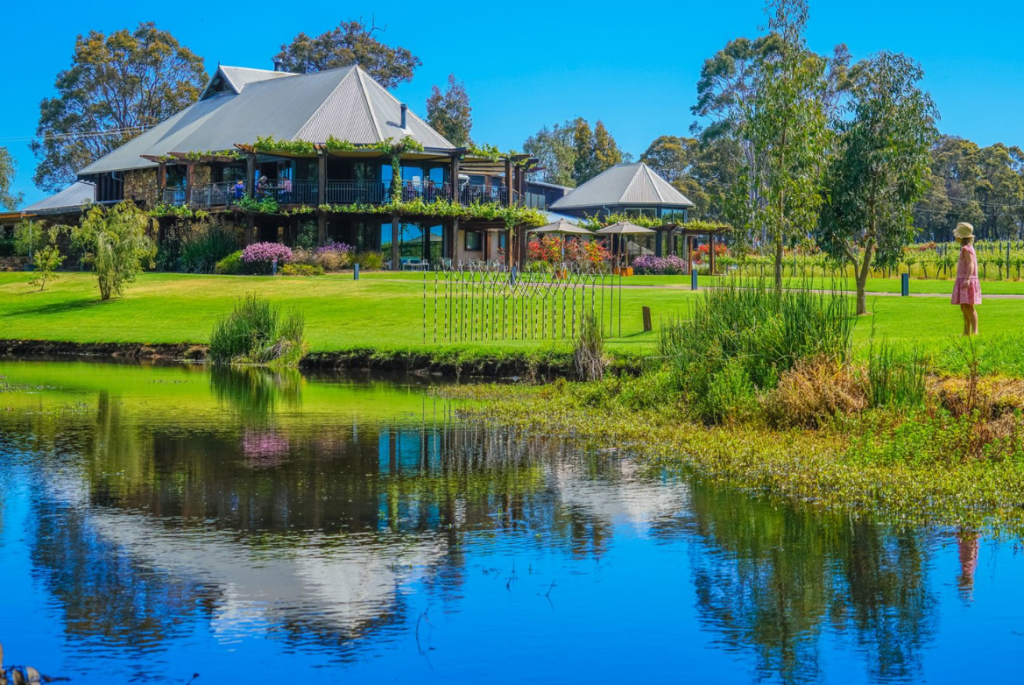 Brecken Health Albany
Last but not least is Brecken Health Albany, a fully established practice that has been serving the community since 1995. Our practice in Albany is currently home to less than 5 GPs and is the perfect opportunity for a doctor wanting to make an immediate and noticeable impact in the community.
Located 4 hours from Perth on the southern coast of WA, Albany is the main hub for surrounding towns and has plenty of restaurants, cafes and entertainment to show for it. The city itself is rich with history which is evident from the various landmarks within the city.
As a coastal city, Albany is renowned for its long stretches of white sand, turquoise-blue waters and amazing views from the coastline. There's a reason it has always been one of WA's most popular tourist destinations. If you're a GP wanting to explore a life with the beach at your doorstep, this opportunity in the beautiful city of Albany can make it a reality.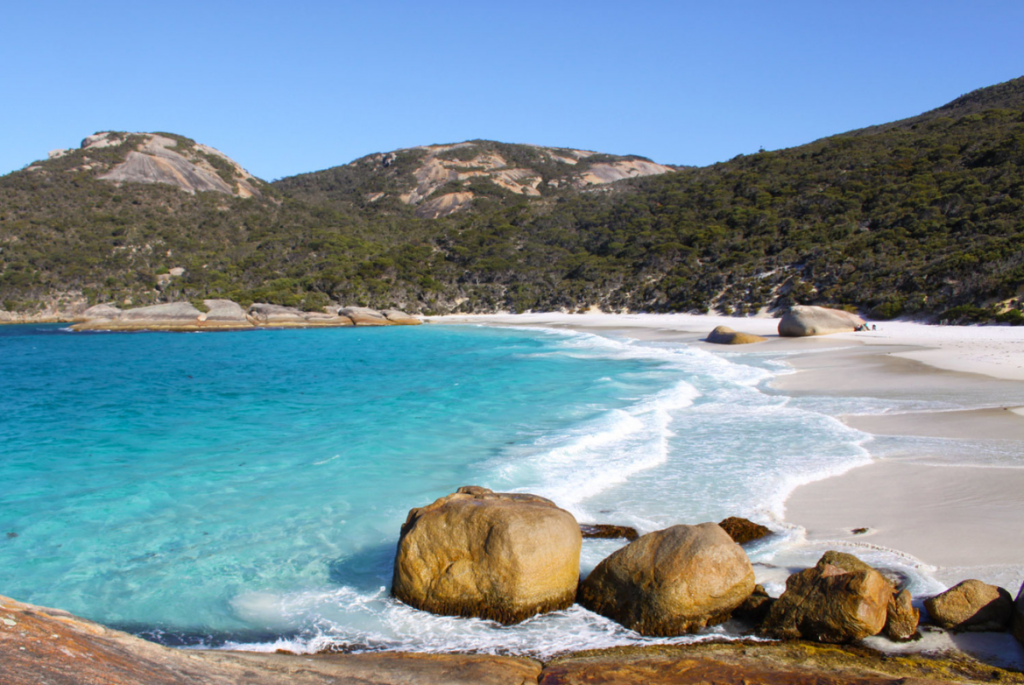 Get in touch, even for a chat
We absolutely love hearing from GPs. If you're interested in working with one of our practices or just want to know more, feel free to get in touch!
You can contact us through our website and we'd be more than happy to arrange a quick chat at a time that suits you.