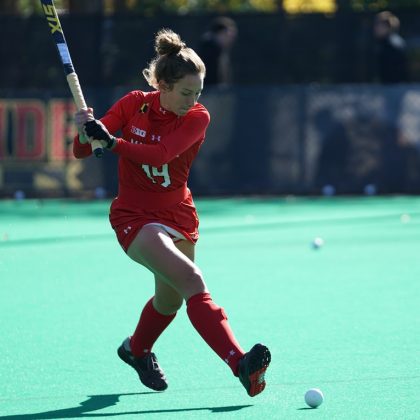 Highest quality Sports Medicine
At Brecken Health Care we are dedicated to providing you with the highest quality medical care for you.
Family Practice
21 Doctors over our 2 surgeries all taking on new patients
Bulk Billing for all under 16s, over 65s and all concession card holders
Appointments on the day everyday
After Hours clinic Available at our Bunbury Clinic
Our Team
Dr Iryna Oleshko
Dr Iryna Oleshko graduated from Medical University in Ukraine. Dr Oleshko worked as a General Practitioner in Ukraine an...
Dr Iryna Oleshko
Dr Candice Simpson
After completing medical training at the University of Melbourne's Rural Clinical School and working for 4 years at th...
Dr Candice Simpson