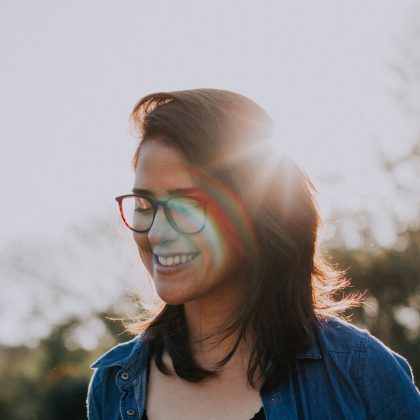 Highest quality Pulmonary Rehabilitation
What is it?
Pulmonary rehabilitation is an evidence-based intervention for patients for chronic respiratory diseases who are symptomatic and often have decreased daily life activities.
It is integrated into the individualised treatment of the patient, designed to improve the physical and psychological condition of people with respiratory disease and to promote the long-term adherence to health-enhancing behaviours.
Who should participate?
Any patient with respiratory disease who, despite optimal medical management, is limited by breathlessness on physical activity should be considered for rehab.
COPD
Asthma
Bronchiectasis
Cystic fibrosis
Interstitial lung disease
Chest wall & respiratory muscle abnormalities associated with dyspnoea
Deconditioning
Lung resection & transplant
Surgical & non-surgical interventions for emphysema
Benefits
Reduce activity limitation and participation restriction of persons with CLD
To restore patients to the highest possible level of independent functioning
Increase exercise tolerance
Reduce frequency and severity of symptoms
Improve mood and motivation
Improve quality of life
increase participation in everyday activities
reduce dependency
improve survival
Class
All classes led and instructed by a physiotherapist
Class size limited to 5 people to allow adequate supervision
Please wear comfortable and appropriate clothing such as track-pants and a T-shirt, bring a towel and a drink, for those who have prescribed bronchodilators or portable oxygen, please bring it along with you
Appointments
Initial Assessment
With your first appointment you will have a one on one session with the physiotherapist for approximately 45 minutes. Your physiotherapist will go through baseline measurements with you.
Follow-up Assessment
Group Session
60 minute duration with a maximum of 5 per class
Prices
1:1 Initial Assessment $75.00
(Can use one of the entitled sessions from enhanced primary care plan)
Pulmonary exercise group session $10.00
**$200 fund is available for eligible seniors through Silversport program, valid till 31/12/2017**
Times
Monday
10:30-11:30 group session
Friday
13:00-14:00 group session