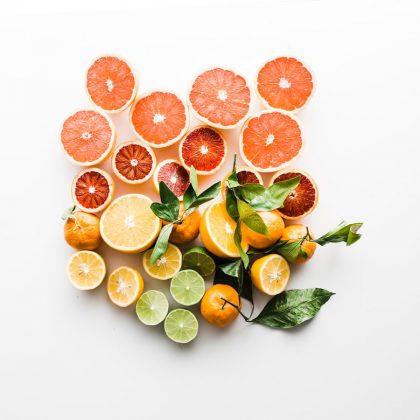 Highest quality nutrition care
At Brecken Health Care we are dedicated to providing you with the highest quality medical care for you.
Family Practice
3 Surgeries – Bunbury, Leschenault and Busselton
Bulk-Billing for all under 15s
Appointments on the day everyday
After Hours clinic available at our Bunbury Clinic
Our Team
Dr Hajime Yamauchi
Dr Yamauchi graduated from Okinawa in Japan. After he moved to Australia he has been working in Bunbury Regional Hospita...
Dr Hajime Yamauchi