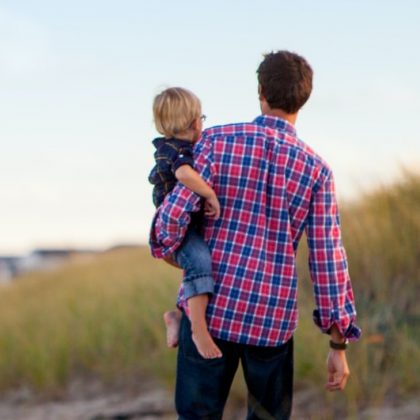 Brecken Health can help you!
If you suffer from a chronic condition such as, diabetes, high blood pressure, obesity, mental illnesses, arthritis, osteoporosis and so on, we at Brecken Health can help. We will help you get the most out of the services available in the community, access to treatments required, and ensure you have the quality of life you deserve, with the support you need.
Given the increasing prevalence of chronic disease and the enormous associated personal, social and economic cost to the community, a wide range of Australian Government programs and initiatives provide assistance in the area of chronic disease, including:
Programs to increase access to care and medicines
Risk factor prevention and management
Programs providing support to people with specific chronic diseases with the aim of reducing the overall burden in these areas.
Chronic diseases are illnesses that are prolonged in duration, do not often resolve spontaneously, and are rarely cured completely1. Chronic diseases are complex and varied in terms of their nature, how they are caused and the extent of their impact on the community. While some chronic diseases make large contributions to premature death, others contribute more to disability. Some may last indefinitely, whereas others may resolve over time2.
1Australian Institute of Health and Welfare (2002).
Chronic diseases and associated risk factors in Australia 2001, Canberra: AIHW, page 2.
2Australian Institute of Health and Welfare (2006).
Chronic diseases and associated risk factors in Australia 2006, Canberra: AIHW, page 2.
Chronic Disease Care and Care Plans.
We offer individualised care plans for all chronic diseases. Chronic Disease Care plans (GP Management Plans) are a feature of quality general practice, where your doctor prepares a careful review of your health needs, and together you set goals and action plans to optimise your health and quality of life. Your GP Management Plan can assist you in accessing medicare benefits to reduce the cost of allied health visits (Team Care Arrangements).
Your doctor can arrange specialised team care arrangements, and liaise with your other health providers, where appropriate.
Medication reviews with your pharmacist may be recommended.
You will be invited to participate in regular care plan reviews.
There are special programs for patients with asthma and diabetes.
Routine health care assessments are arranged for particular age groups:
45-49 years
Over 75 years of age
Special medicare rebates are available for these initiatives.
Asthma
Our goal is to help you in managing your asthma in order to achieve your best possible lung function and to keep symptoms and exacerbations to a minimum.
Specialised lung function tests (spirometry) are performed on site to assist with diagnosis and monitoring of asthma.
Diabetes
To prevent complications with diabetes, it is important to monitor and control cholesterol, blood pressure and kidney health as well as glucose levels and body weight.
We work together with our nurse practitioner, dieticians, specialists and exercise physiologists to help you manage your diabetes.
Aged Health Assessments
If you are 75 years of age or over, one of our nurses will contact you to arrange an annual health assessment.
Your nurse will discuss issues affecting your safety and independence as well as checking your medications.