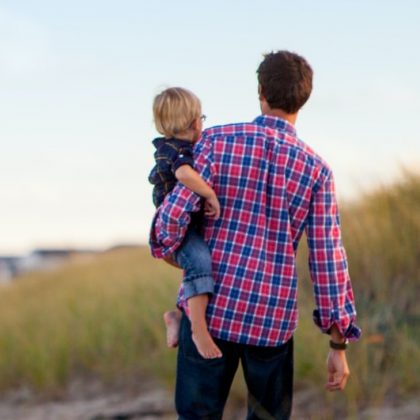 Brecken Health can help you!
If you suffer from a chronic condition such as, diabetes, high blood pressure, obesity, mental illnesses, arthritis, osteoporosis and so on, we at Brecken Health can help. We will help you get the most out of the services available in the community, access to treatments required, and ensure you have the quality of life you deserve, with the support you need.
Given the increasing prevalence of chronic disease and the enormous associated personal, social and economic cost to the community, a wide range of Australian Government programs and initiatives provide assistance in the area of chronic disease, including:
Programs to increase access to care and medicines
Risk factor prevention and management
Programs providing support to people with specific chronic diseases with the aim of reducing the overall burden in these areas.