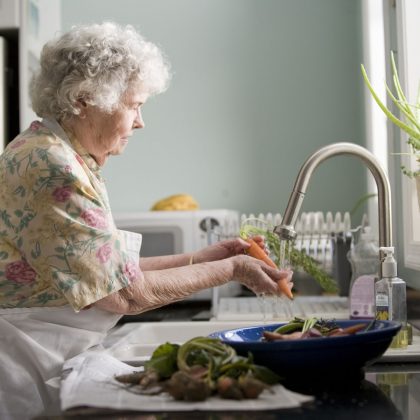 Do you or a family member need a 75 year old or over health check?
People aged 75 years and over, or 55 years and over for Aboriginal and Torres Strait Islanders who are living in the community are eligible to a health assessment.
This age represents the time at which people are most likely to experience the greatest levels of disability and ill health.